Twice Built, Better Built
As a builder, I have built dozens of houses.  As a framer, I have framed hundreds. I can't guess how many doors I have set or windows I have trimmed as a finish carpenter. With my crews, I have set thousands of cabinets and painted hundreds of homes, inside and out.
As I design every new project, I  employ all that know-how and years of experience.  The homes below turned out great in the real world as I knew they would because they were first built as a 3D model on my computer as I went through each step of construction in my head.
I know they turned out great from the plans that I produced from my models because I built most of them from the ground up with the help of my small crew. The last one I know better than the rest because after I did the excavation, footings, foundation, framing, painting, finish carpentry, cabinet installation, tile work and flooring with my sons' help, I moved in with my wife last year.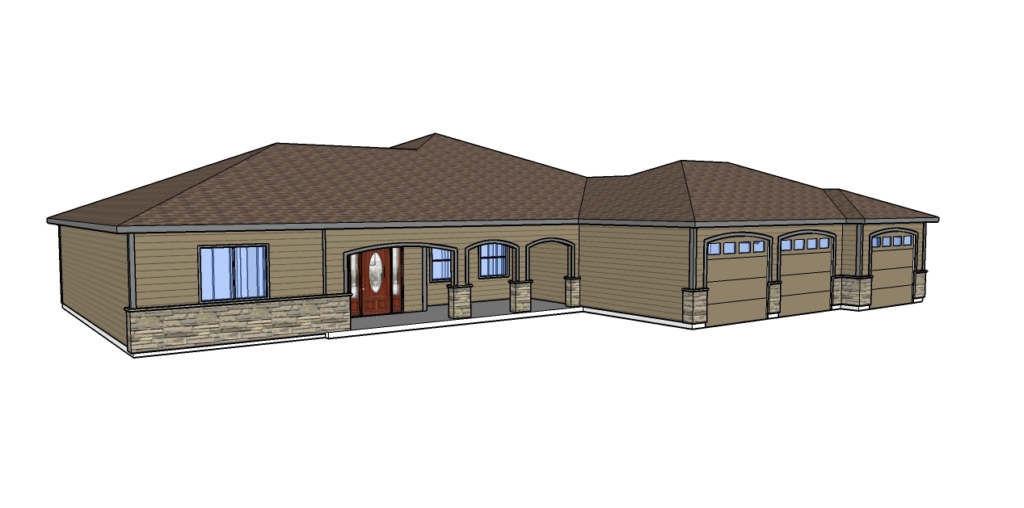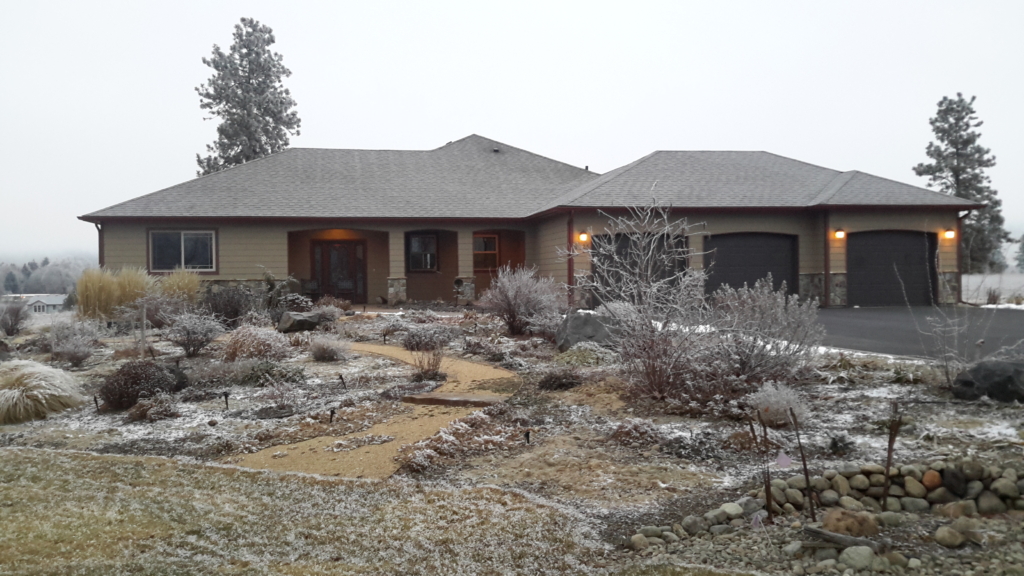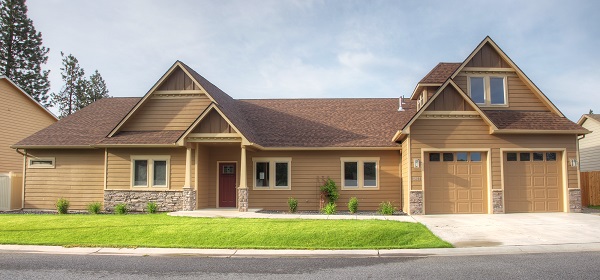 OUR HOUSE
We absolutely love living in this new home and it turned out exactly as planned. To learn more about it go to this blog post.
As for these two below, I can't provide pictures because I haven't built them yet. We are getting the pemits now and will have them built by the Fall. I know for certain the build will go off without a hitch because I have built them once already